At Pulse & Cocktails, we have always stocked and supplied a variety of fully legal (R18) adult films.
Gone are the days of buying porn from a sex shop in sunglasses and carrying a paper bag, with a quick check over the shoulder. That is not what we're about here at Pulse & Cocktails. In all of our sexy superstores, we have a whole section dedicated with 1000s of hardcore titles for you to browse in a peaceful, clean environment, all our stores are discreet and have professional and friendly staff who are more than happy to help with any queries you may have with their wealth of knowledge… Honestly, their advice is great!
To make shopping with us even easier, you can now browse a little taster of our just some of the top-selling titles we have in store. Plus you can beat the crowds with our simple reserve online and collect in-store option, so you can have your films ready and waiting for you at your local Pulse and Cocktails store.
Why should I visit a Pulse & Cocktails DVD department?
Our sexy superstores boast 1000's of hardcore titles available to browse in-store, in fact, we have one of the best DVD departments of any adult stores in the UK! Our super friendly and knowledgeable staff are on hand to offer a wealth of knowledge and advice on which films suit your tastes.
Whether you're looking for a sensual couples film to watch with your other half or you fancy turning it up a notch and dabbling in a little double penetration maybe? girl on girl? oooh, what about MILFs?– well you get the point… whatever your ultimate fantasy is, we've got it!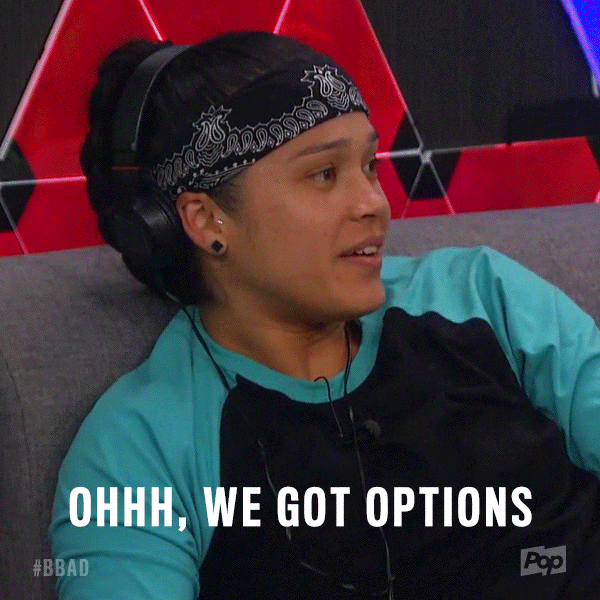 Are all the films the same thing?
Ouch, that REALLY hurt our feelings!
Nope, far from it actually. We pride ourselves on having THE biggest selection of adult films that any other UK retailer. We like to make sure you guys have plenty of choices when you come to visit one of our stores. You know the feeling of not being able to find 'the one' video that's gonna get you to where you need to be… Well, rest assured, you won't have that problem in our film department.
As demands change and opinions towards adult films broaden the directors behind the top film brands put more emphasis than ever into creating a unique angle for their studio label. Using settings, surroundings, camera angles, locations, style of action, music etc. each one maintains their own style to appeal to a variety of different viewers.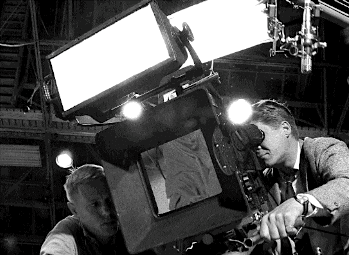 But I can watch the same thing for free, Right?
Ah, see that's where you're wrong. Given the hardcore nature of the films we sell and their R18 Classification, this content can only be purchased from a government-licensed sex shop. They cannot be legally purchased via mail order, so watch out for the scammers claiming they'll post you an R18 film and only for it to arrive and be just the 18 version. BORING. Plus it is highly unlikely that any top studio producer would allow free sites to show their content – I mean what would be the point right?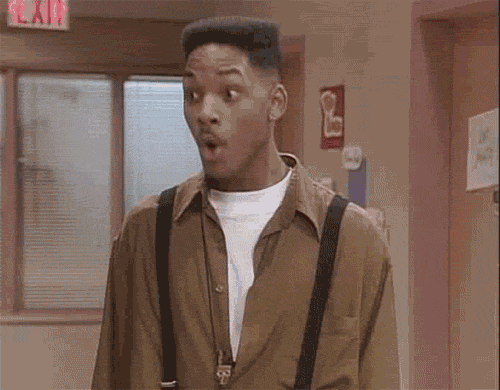 So why R18 and what is the difference between R18 and other films?
Great question – You are an inquisitive lot! So, the R18 label signifies that a film has been approved by the BBFC (British Board of Film Classification). The 'R' stands for Restricted, which means that the sale of these films is restricted to Licensed Sex Shops only. The R18 Badge eliminates the possibility of material containing any non-consensual intercourse, acts of inappropriate violence and also guarantees all Actors/Actresses are of 18 Years or over. PLEASE NOTE: It is illegal to sell or purchase an R18 film from anywhere other than a licensed sex shop. This includes mail order and the Internet.
So now you know, we are 100% SAFE, 100% DISCRETE, 100% HERE FOR YOU.
What are you waiting for, head over and take a look at what we have or simply pop in, we look forward to seeing you
To find your closest Pulse and Cocktails store using our Sex Store Locator